The Next Generation Of Push Up Bra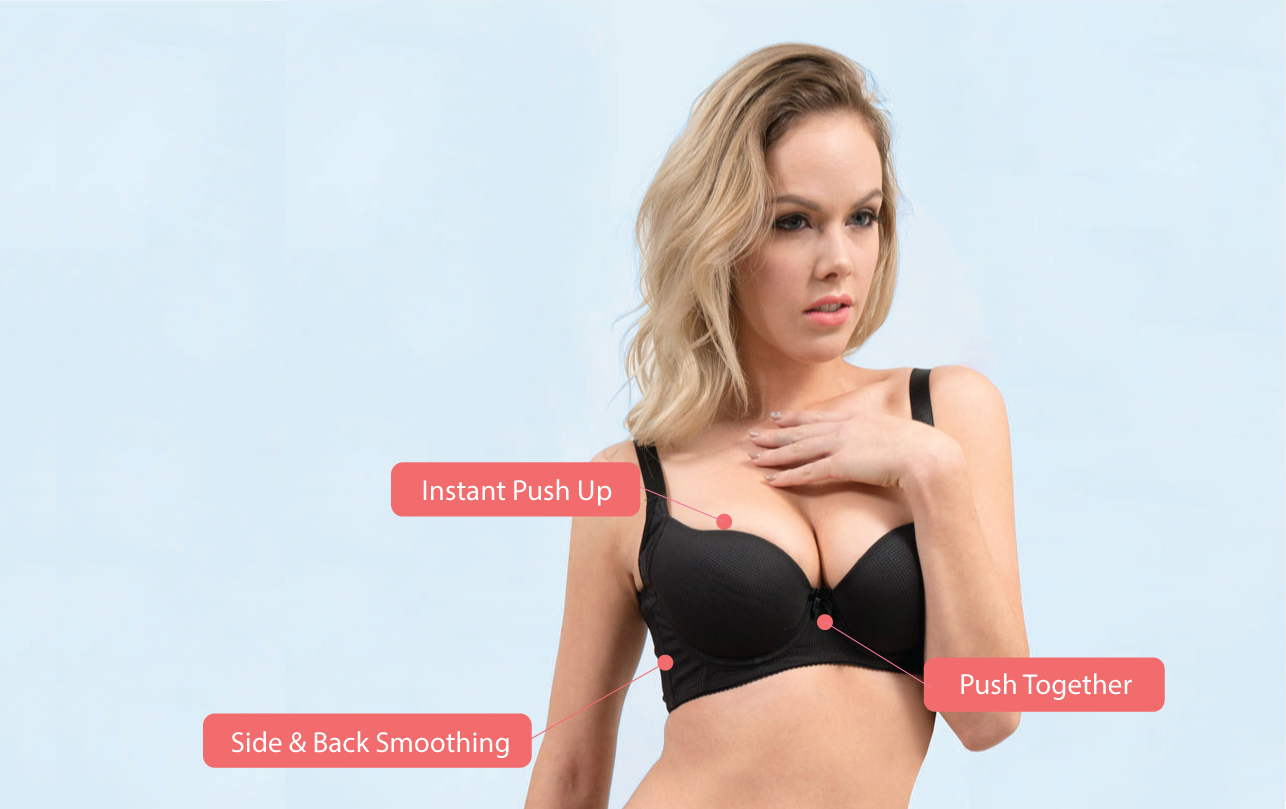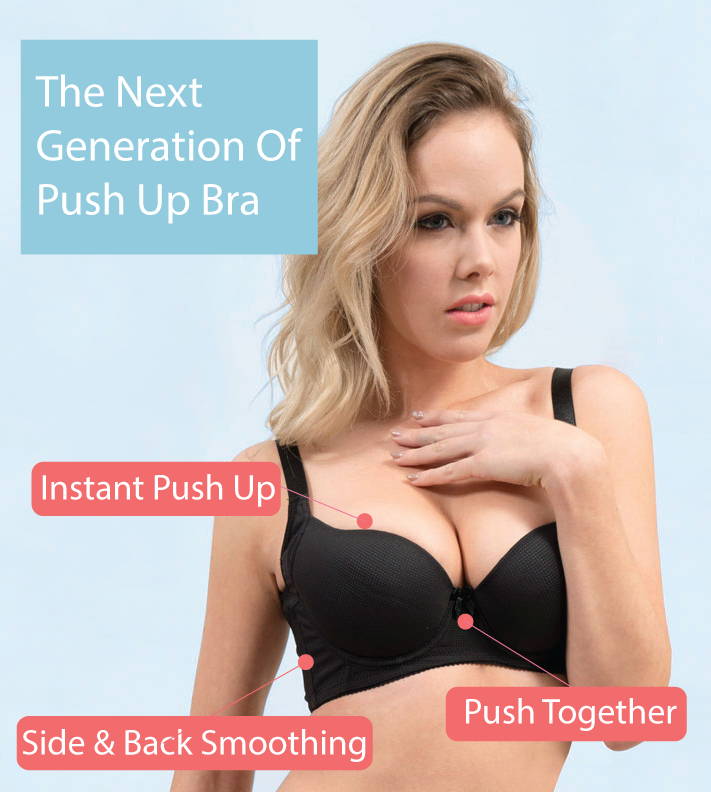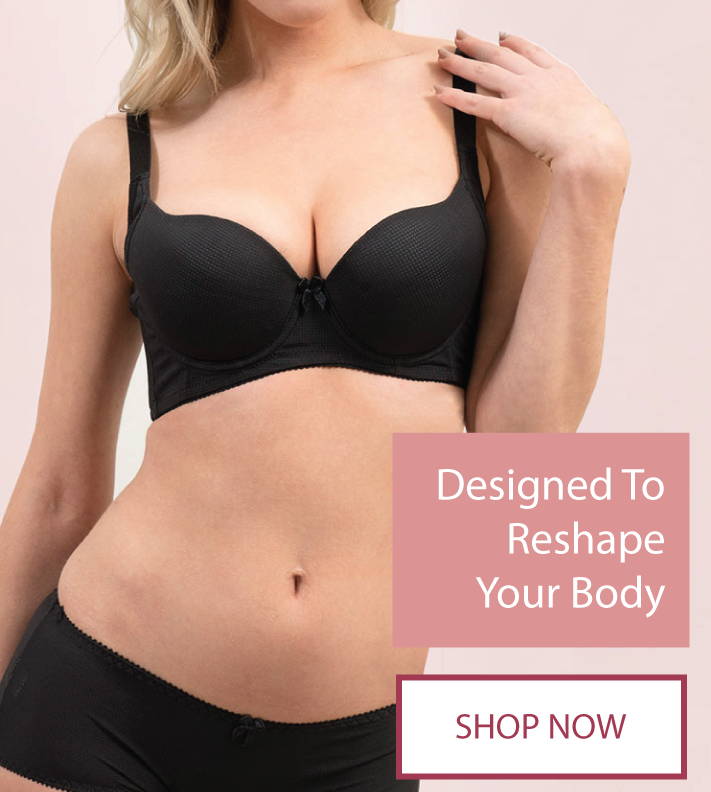 "I really like this bra! I haven't found anything like it anywhere. I wanted something to get rid of the fat bulges on the side and back, I hate those!! But I dont want the full coverage of the breast. A push up with an underwire, or else it will lose shape after a while. This one has it all it seems. I wish I could afford buy more of them, they're on the pricier side for me. But it is very well made. I mean that! Very comfortable too. I ordered my regular size, 38C which fits pretty well, on the tightest closure. I may order another one size down, a 36B. I think it too might work. I'm in between sizes and fluctuate a little. For me, the C cup tends to have a gap, looking well, too big! But not bad. I still think this may be my favorite bra yet for the fat supporting category!"

"I bought the bra to hold me in and cover the back and sides to stop flowing over. The side/back coverage is better with this bra."

"I like it. I am a 34D and had been living in constant pain from other underwired bras that was always hurting me. I bought this bra any way in hope to find something supportive and comfortable, like it says it would, and now I finally found something I like."

"This bra supports me so well and is really hiding my back bulges. By far the best bra I have ever worn. Now my sister is getting one too"

"Lift and push together. Also has a pocket for more padding when necessary. Definitely buying more."

"I was skeptical about buying bras online as I normally go to the mall to be fitted. I am quite surprised how comfortable this bra is. The fit is perfect too. No spilling out, no gap."


MOST POPULAR PUSH UP BRAS
WHAT IS SHAPER BRA & HOW IT WORKS: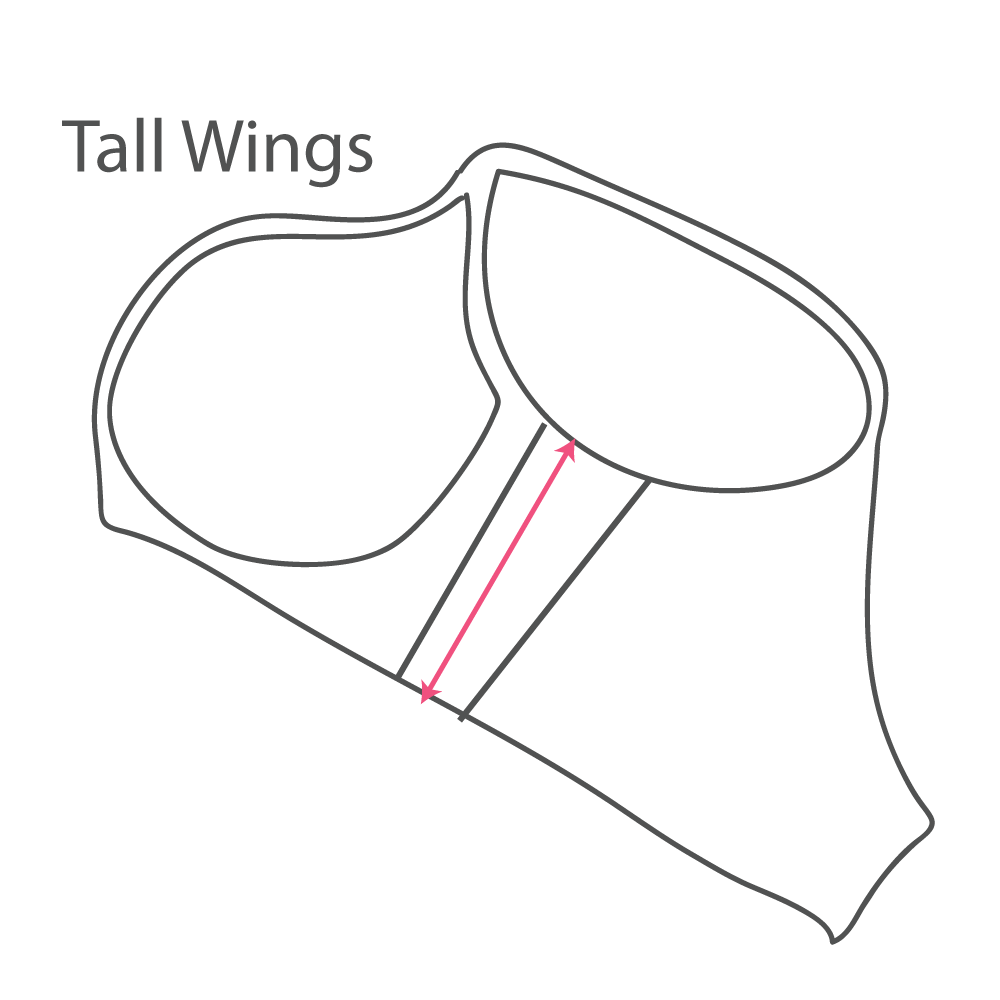 1. NO MORE SIDE BOOB SPILLAGE OR BACK FAT BULGE
Side and Back Smoothing: Hides underarm and back fat bulge perfectly.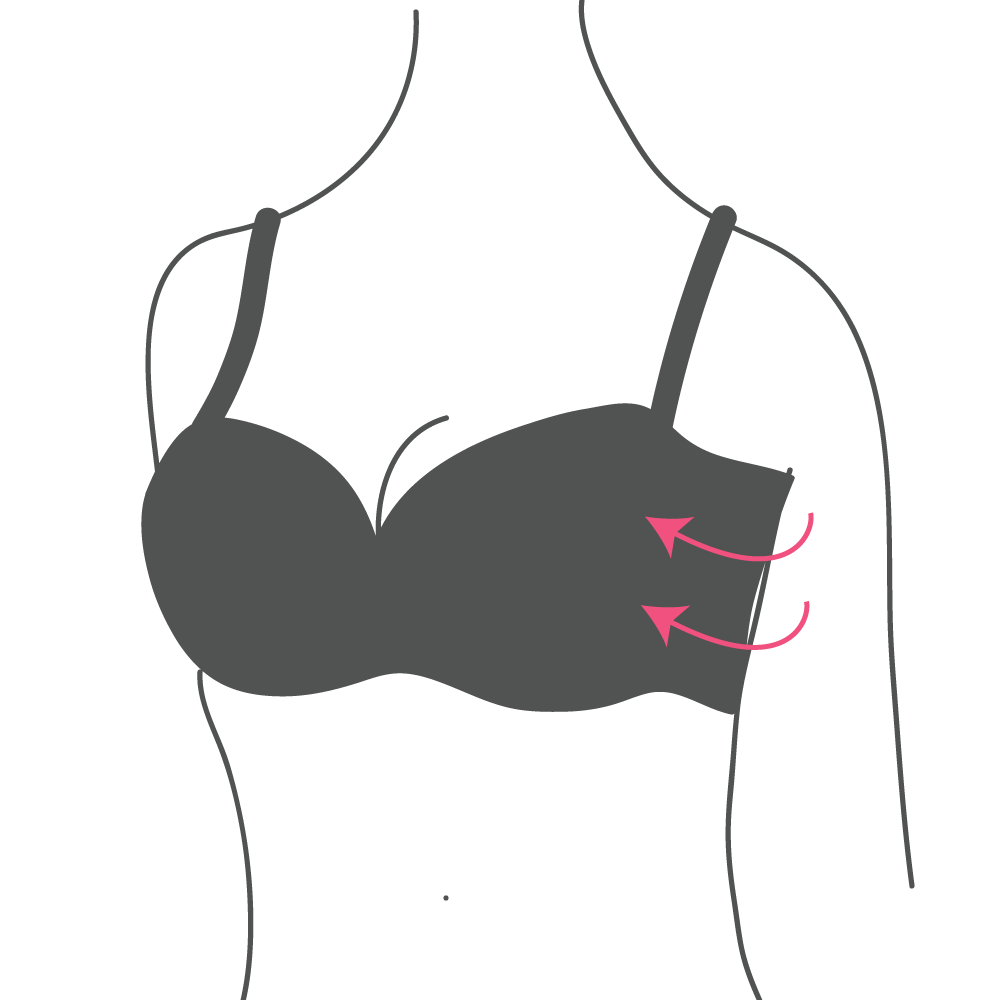 2. UNDERARM FAT AND BACK FAT LOCK DOWN TO BREAST AREA
Double side strips to push the side + back fats forward and locks it down towards the front with an overall skinnier look.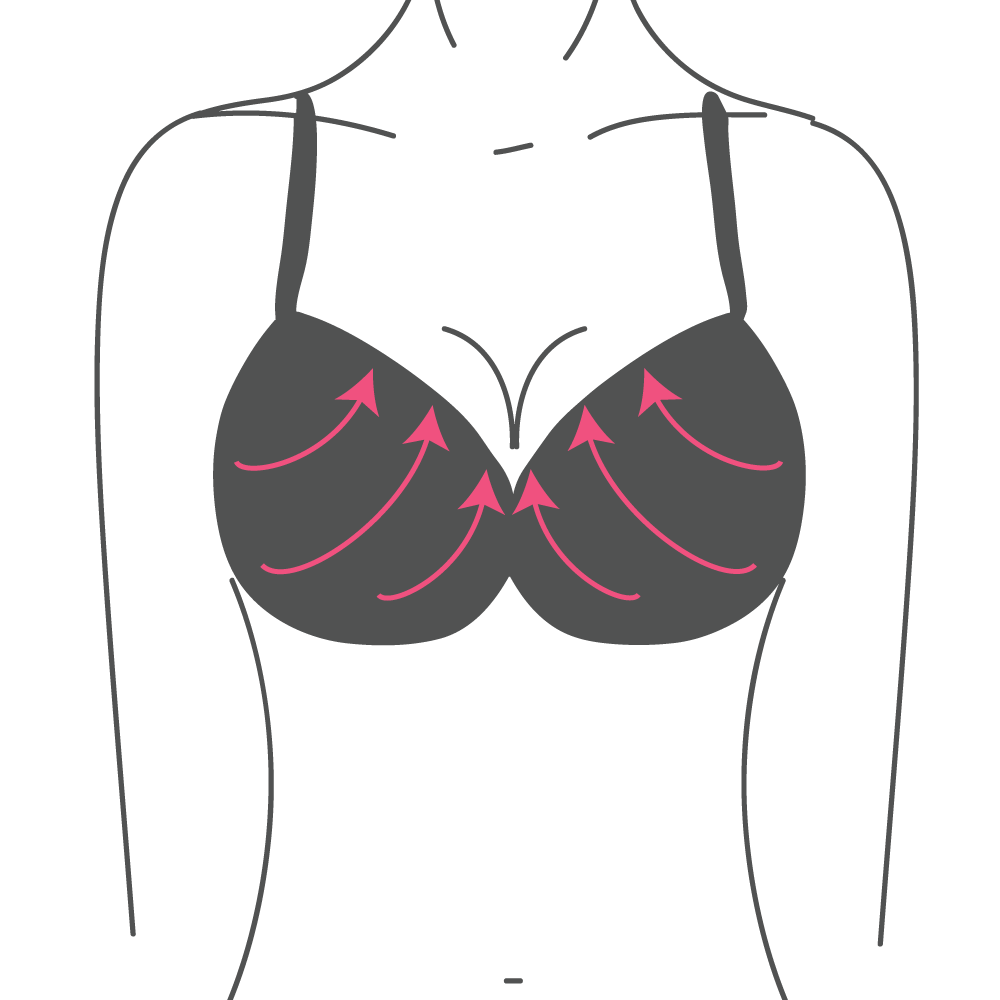 3. NATURAL BOOSTED CLEAVAGE
After a persistent use, underarm fat will be gone, making it officially belong to the breast area, which in return, forming a natural boost to the breast.