How Do You Look Bustier & Skinnier In A Push Up Shaper Bra
A shaper bra hides your back fat and there will be no fat bulge showing. It pushes your back fat towards your breast area and gives you a natural BOOSTED cleavage.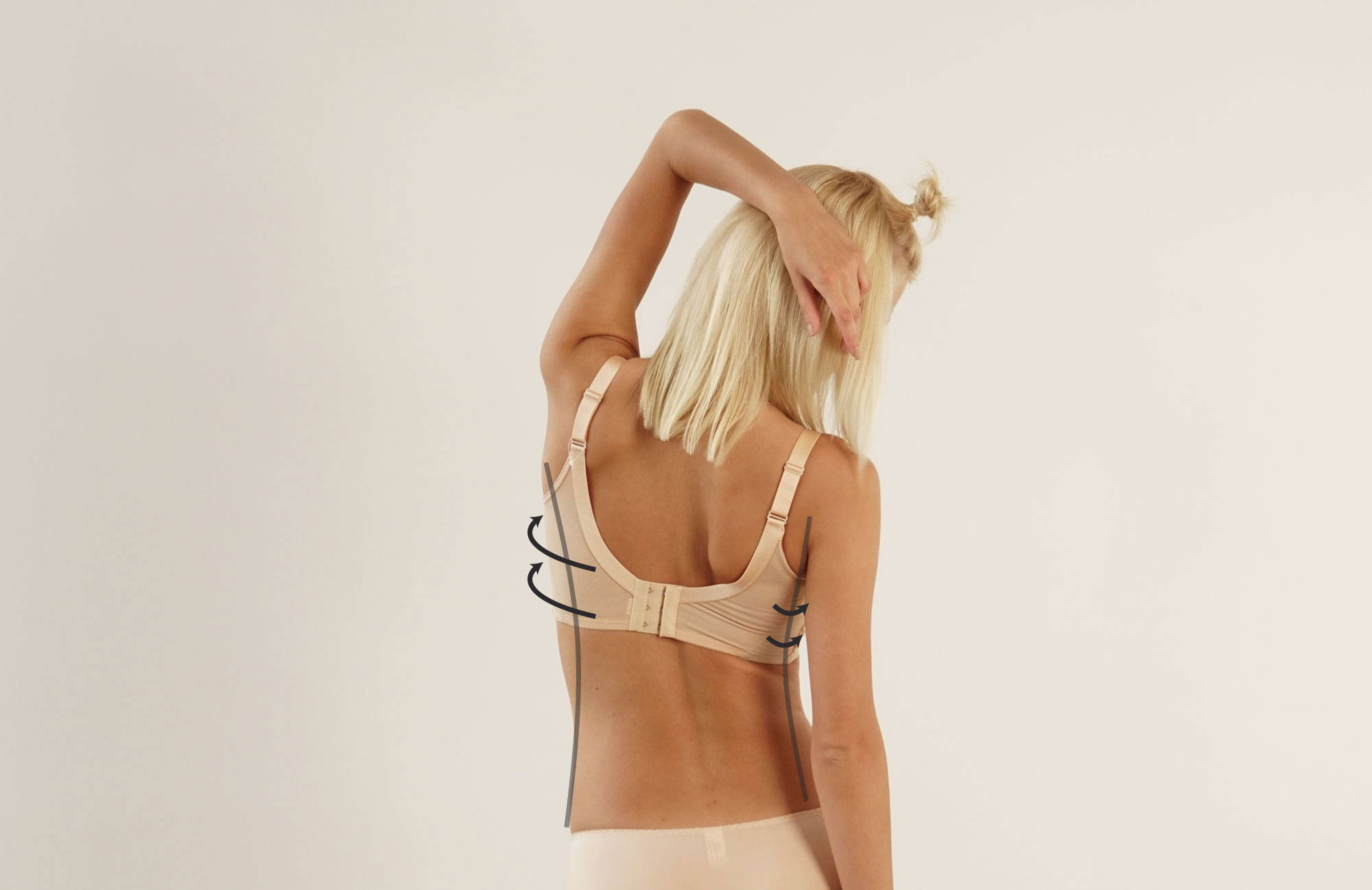 A shaper bra locks down your underarm fat to the front, giving bustier breasts. Say NO to SIDE BOOB SPOILAGE!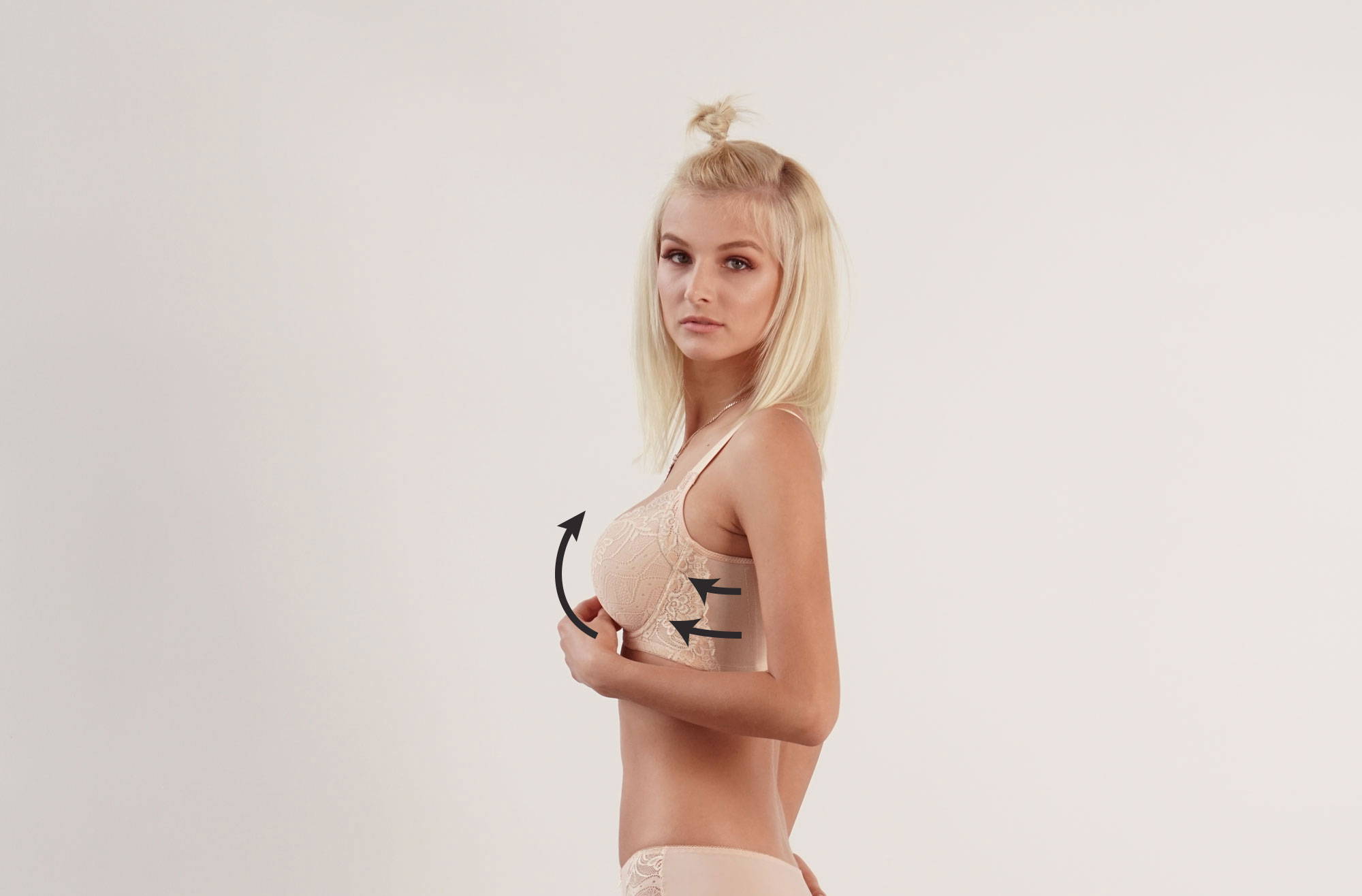 As a result, you will have an overall skinnier look and an instant push up!