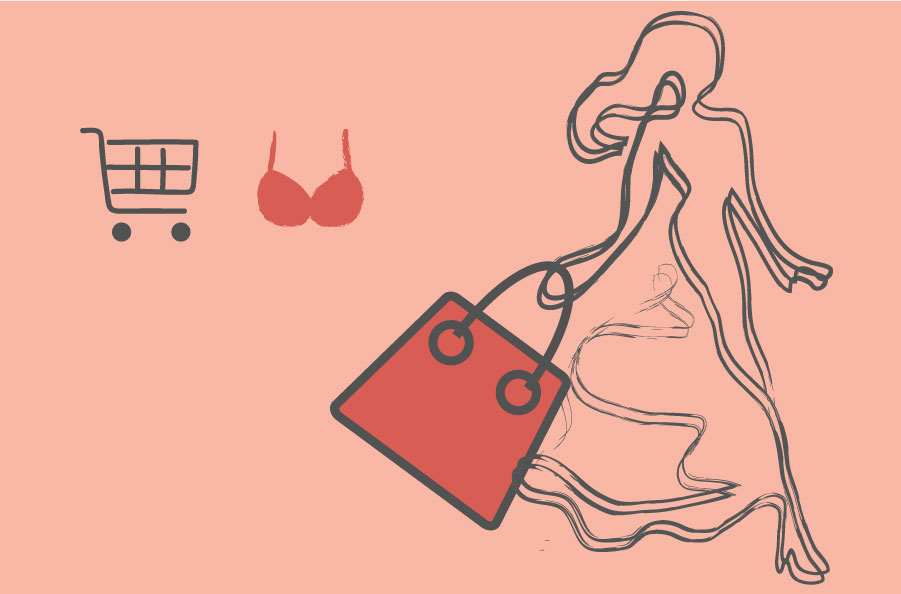 How to Ace Your Push Up Bra Online Shopping?
Shopping push up bras online could be a major headache!
You have to find a bra that fits and giving you a nicely boosted cleavage at the same time. Could be overwhelming right?
Some push-up bras are largely padded but still does not give you the boost you needed. Here is what you can do to buy the right push-up bra:
1. Before purchasing, make sure you know your bra size. All brands carry a slightly different bra sizes. Which means you could be 34B in one brand and 32E in another brand. Click here for Bamboo Mi's push up bras size chart.
2. Check the return policy before purchasing. Does the brand offer an easy return & exchange policy if you brought an ill-fitting bra size?
3. Understand how the bra gives you the push up and figure out which kind of effect you want with it.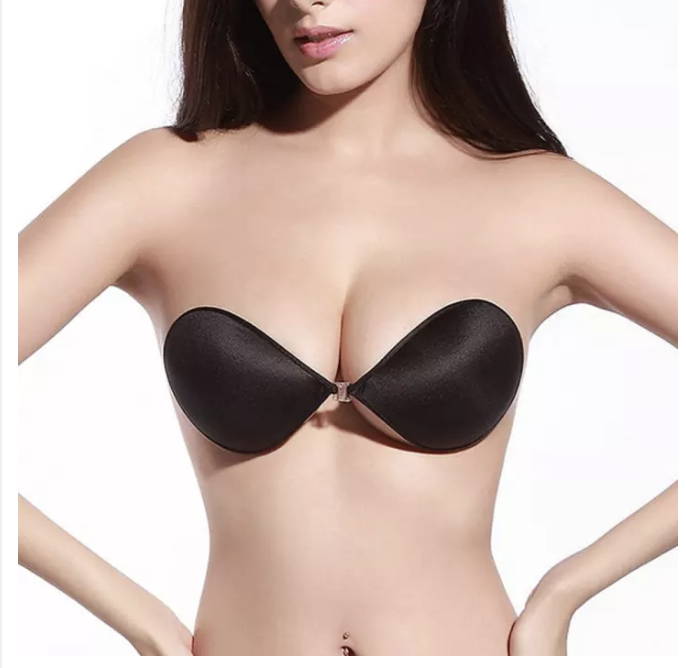 Invisible under low-cut, thin-strapped and backless dresses

Centralizes the breasts showing more cleavage
Not for every day use: may cause saggy breasts, shoulder + back pain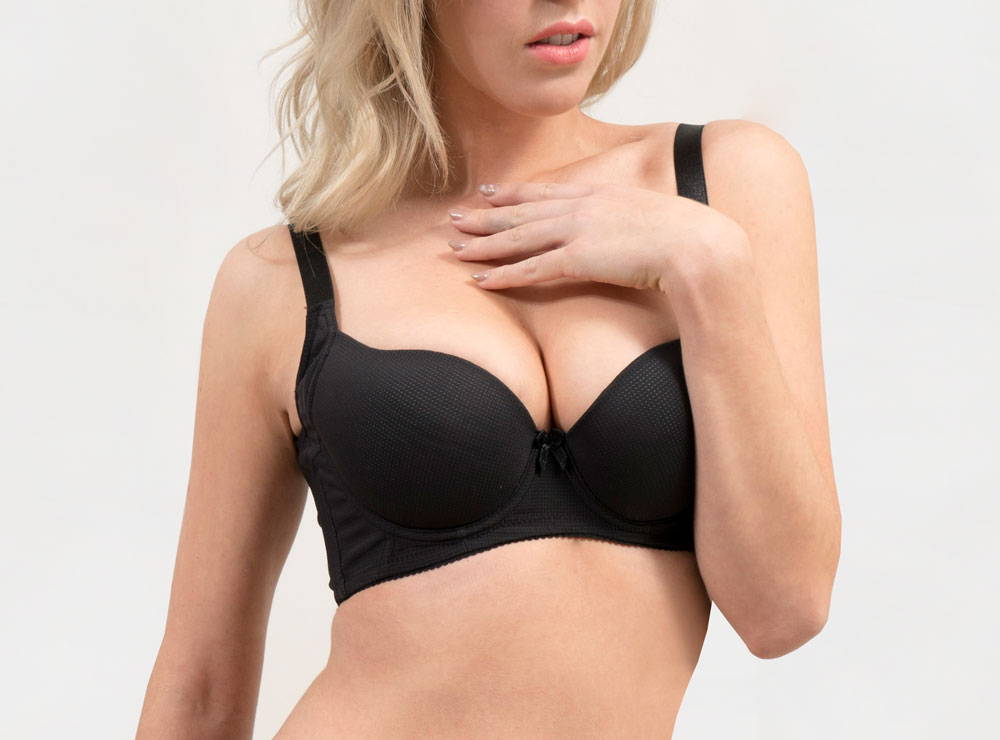 Enhances your breast in the long run

Centralizes the breasts showing more cleavage

Prevents saggy breasts, shoulder + back pain
Visible under low-cut, thin-strapped and backless dresses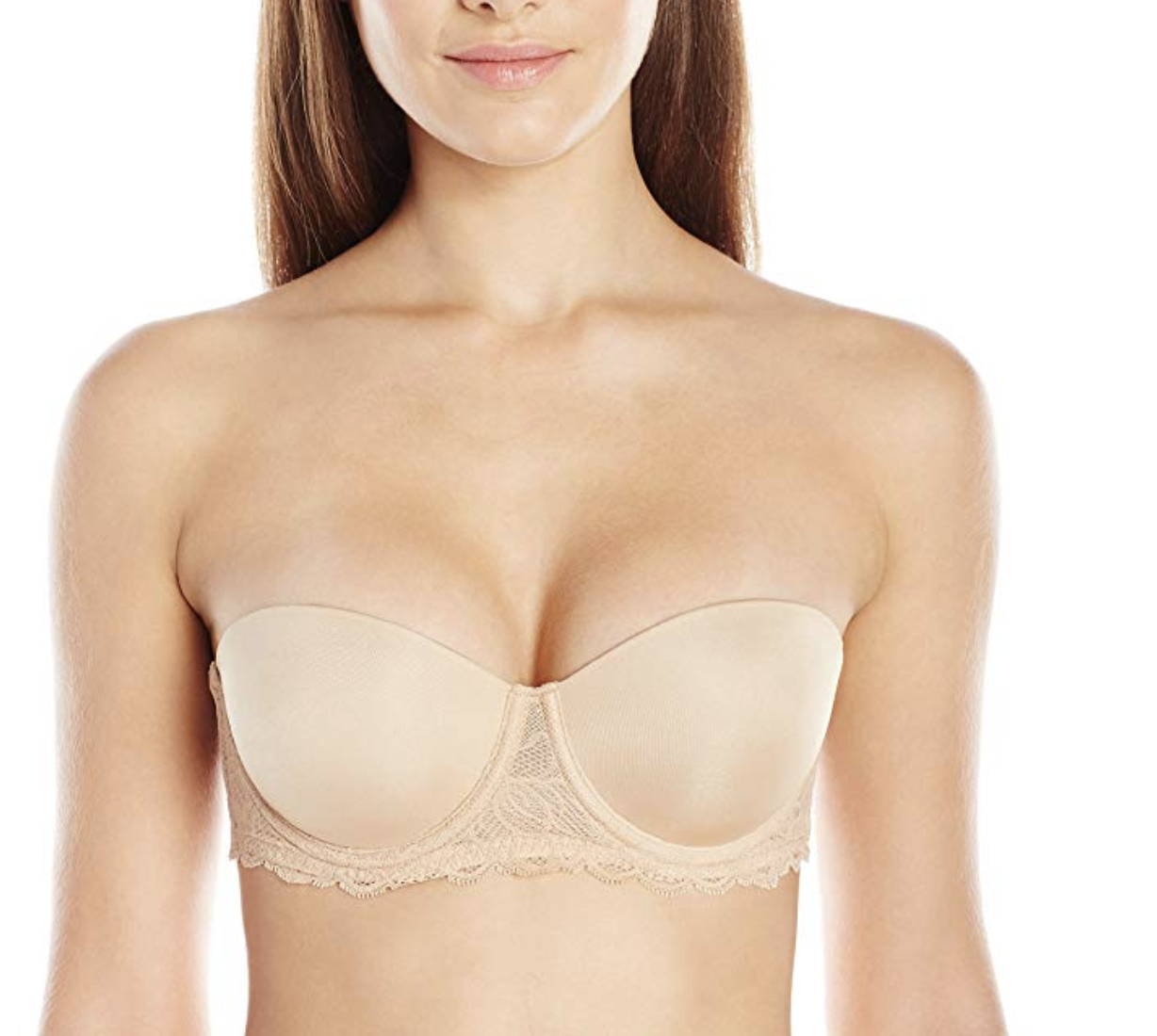 Invisible under low-cut and thin-strapped dresses
Side + back bulges appear

No shoulder support, may cause shoulder pain
Largely Padded Push Up Bra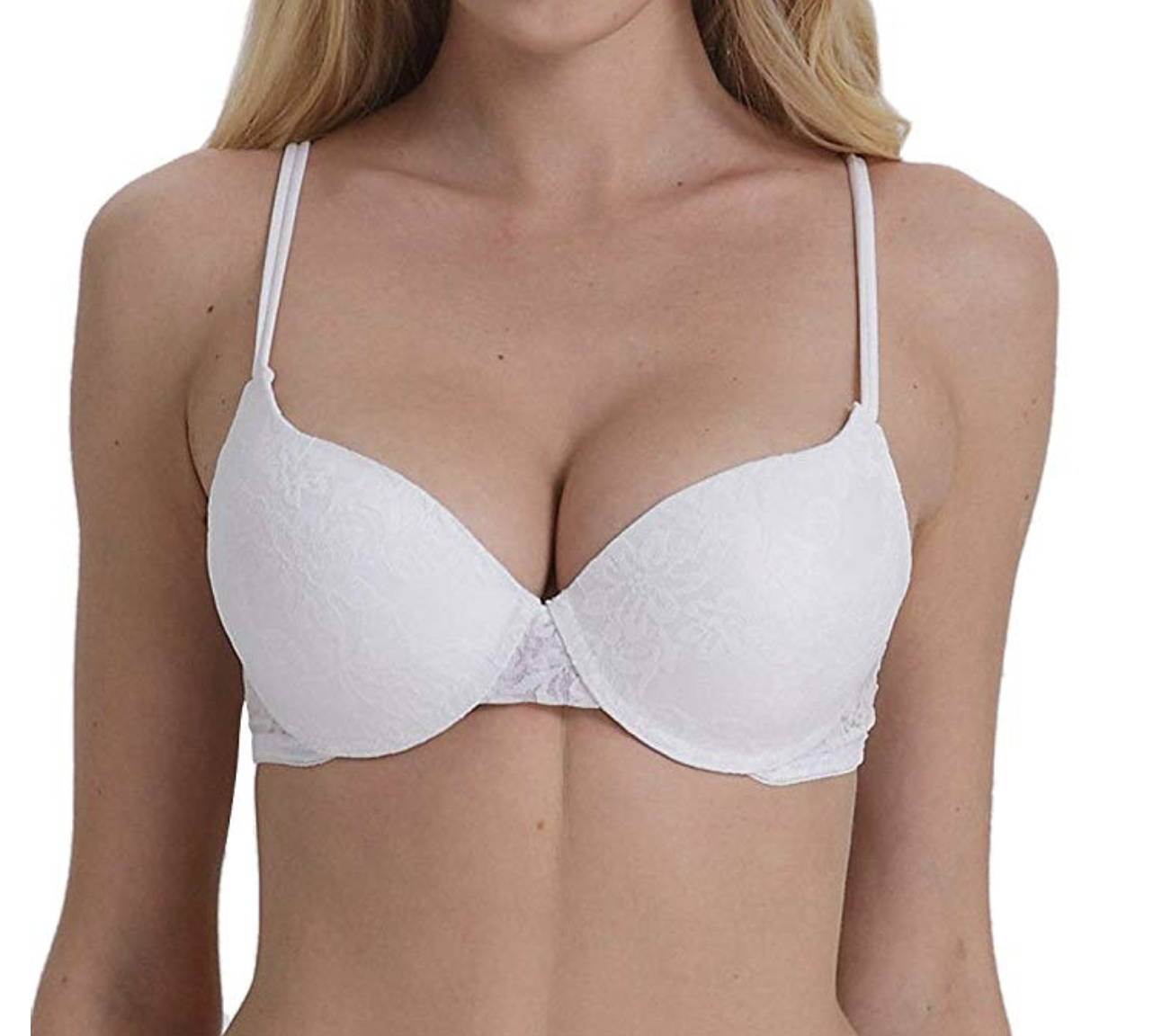 Visible under low-cut, thin-strapped and backless dresses

Side + back bulges appear

No shoulder support, may cause shoulder pain